All Is Shiny and Bright: Museum Tower
The season of celebration gets underway for Museum Tower residents with a spectacular Holiday Cocktail Party on November 30. Residents will raise their glasses and enjoy a lavish menu created by Chef Abraham Salum, all the while surrounded by a shimmering light display, seasonal décor and music from the Dallas String Quartet.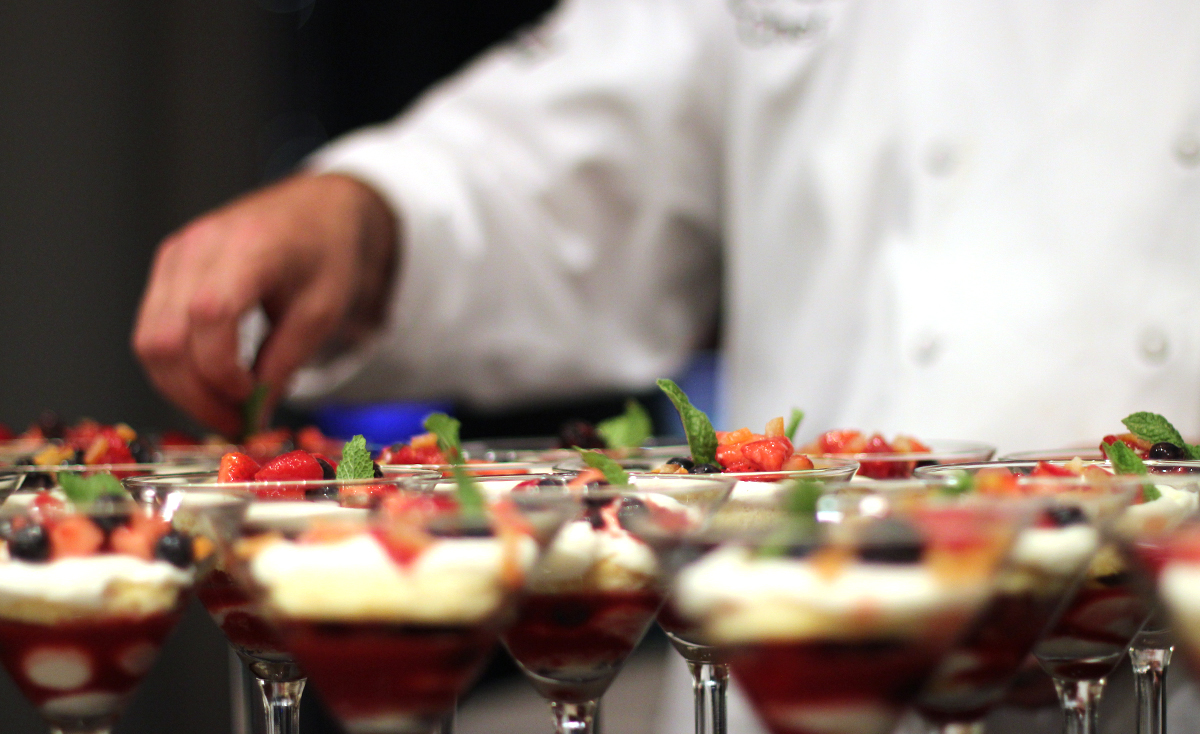 At Dallas' signature luxury high rise, the house manager and a talented concierge staff handle the details and demands of holiday traditions—from stocking the wine cellar with rare vintages to providing homeowners with a list of accomplished caterers and chef-prepared menus that will make Thanksgiving and Christmas both delicious and memorable. And if an exquisite holiday party is on the schedule, Museum Towers' Director of Resident Relations, Tanya Mendenhall, can help residents arrange for everything from custom invitations, to rentals, musicians, a well-trained staff and more.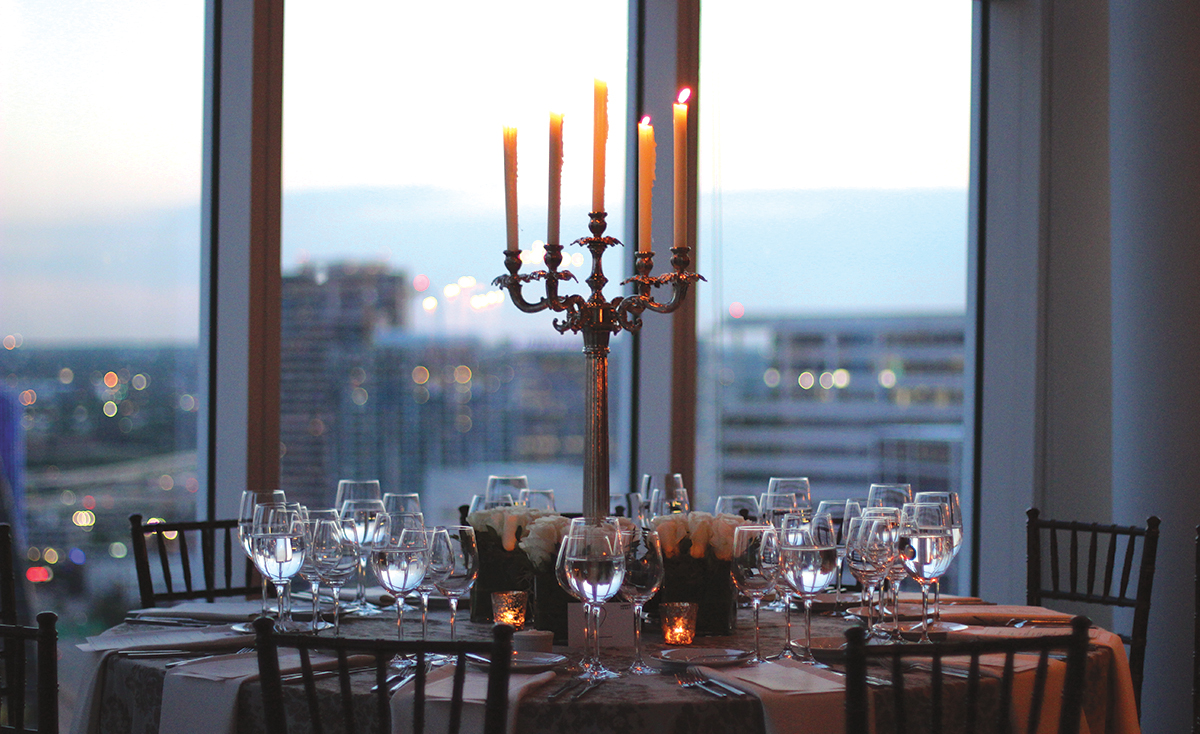 Overlooking the twinkling lights of Dallas' renowned Arts District, Museum Tower residents experience artfully crafted living that is as easy as drafting a one-of-a-kind wish list. And with an in-town car service ready to whisk owners to fabulous shopping, dining and end-of-year celebrations, navigating the holidays is as easy as popping the cork on a fabulous bottle of champagne.