The Finest in Fitness
Nurturing a life of balance and well-being is effortless as a resident of Museum Tower. With a spacious fitness center, state-of-the-art cardio and strength training equipment, a movement studio for yoga and Pilates and a luxurious private massage room, Museum Tower residents have access to the finest in fitness.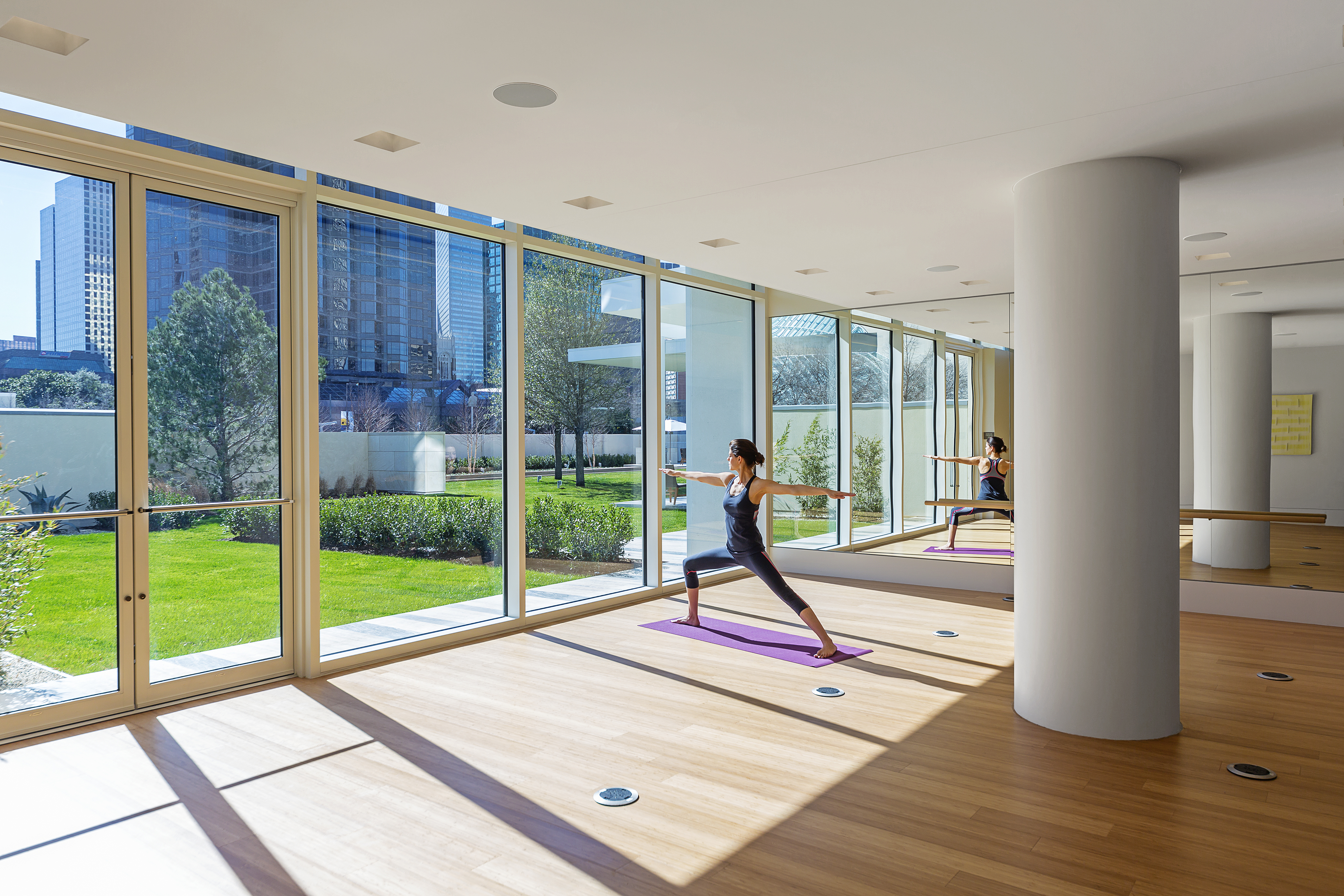 Imagine having access to everything you need to boost your endorphins, right in the comfort of your home. Exercise in extraordinary fashion with the many advantages that come with a luxury lifestyle at Museum Tower, whatever your fitness preference may be. Our 24/7 concierge is always at your service to recommend or arrange private and group wellness sessions. For the dedicated fitness aficionado, we?ll arrange a personal trainer to ensure that your workout is always productive so you can start your day on a positive note.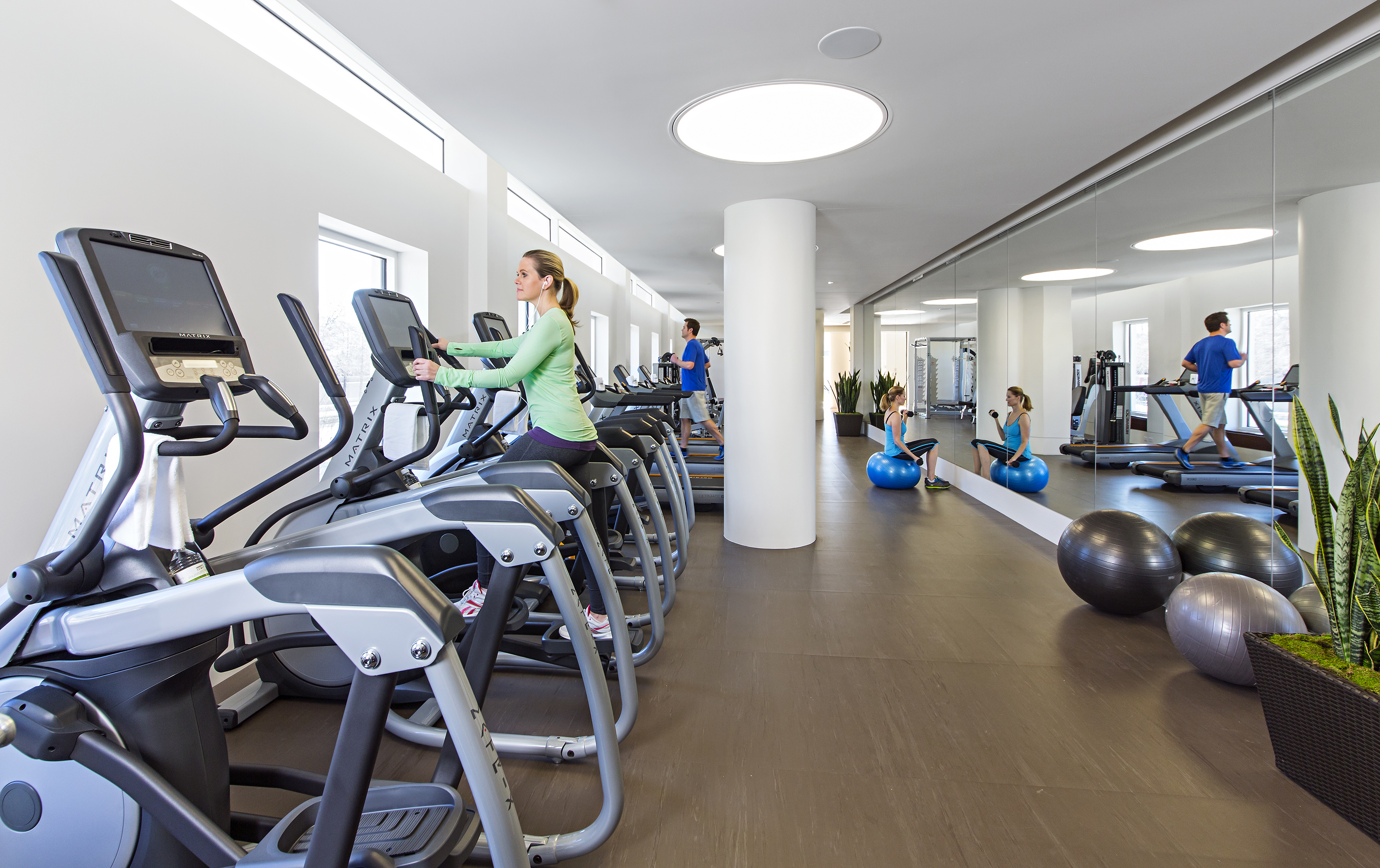 Museum Tower?s breathtaking views of the city remain uncompromised from any level. Practice yoga, barre or Pilates in our Movement Studio overlooking the Zen Garden or join neighbors in the top-of-the-line fitness center for an energizing boost to your day. Relax, rejuvenate and reinvigorate yourself with a well-balanced lifestyle at Museum Tower.