SUMMER SOIREES AT MUSEUM TOWER
Warm weather welcomes outdoor lounging and entertaining to your lively summer schedule.
Spend your days basking in the sun with our pool butler at your beck and call with thirst-quenching refreshments as you lounge in cabanas surrounding the crystal clear 80-ft pool. Spend your evenings socializing ?round the fire pit with neighbors after enjoying a gourmet BBQ at the outdoor cooking area.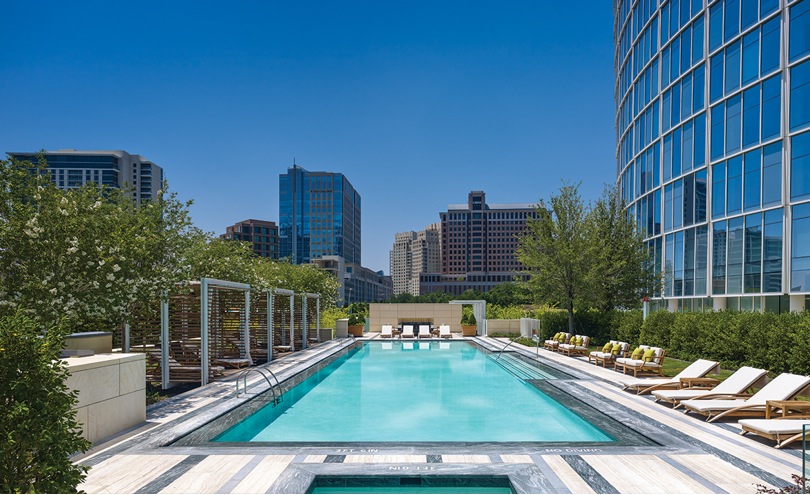 The expansive, half-acre Great Lawn is the perfect spot for luxe picnics of wine, cheese and fresh fruit. Indulge in all things summer in the comfort of your own home with the exceptional amenities of high-rise living.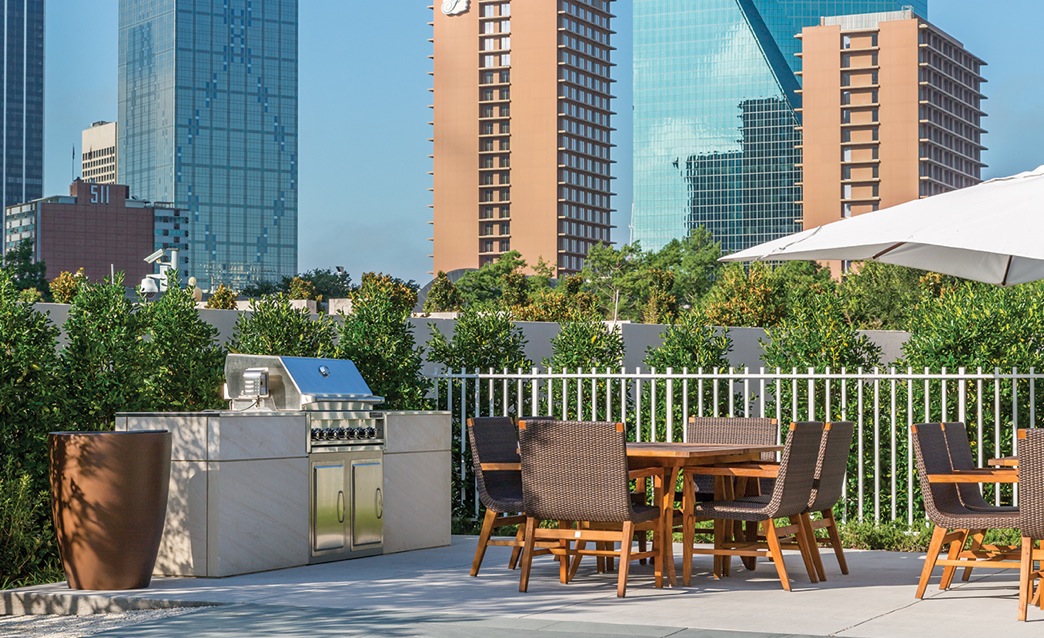 Museum Tower?s outdoor entertaining spaces are designed to hold intimate or large-scale events, all summer long. Our Director of Resident Relations, Tanya Mendenhall, anticipates the needs of our homeowners and executes their vision to perfection.
Events held at Museum Tower capture your most ambitious desires, from private wine tastings with Californian vineyards to charitable functions in our gallery. Philanthropic homeowners have developed a community of their own at Museum Tower and often hold charity-driven events right on premises.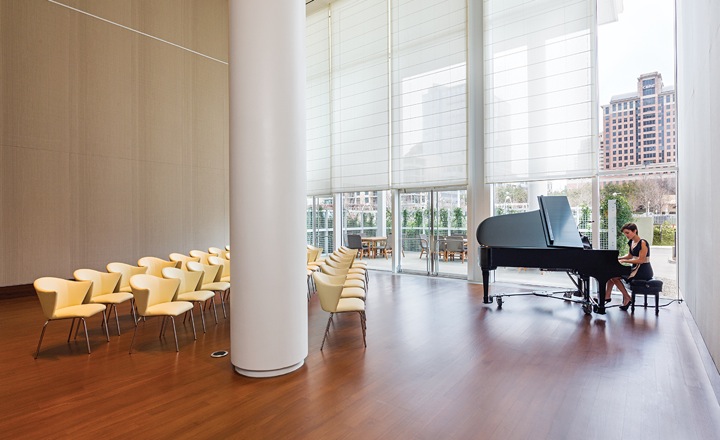 Rise above the expected to exceptional levels of service at Museum Tower when detailing and executing your summer soiree with the assistance of Mendenhall, ready to turn your event dreams into reality.
At Museum Tower, the only limit is your imagination. We?re ready to facilitate the spectacular.