SOARING HEIGHTS, EXPANSIVE VIEWS
Iconic design. Endless Views. Elevated Service.
The Penthouse, a 9,350 square-foot customizable shell, stands atop the city's most luxurious real estate property. Experience breathtaking 365-degree panoramic views, unobstructed from soaring heights at 42 stories high. With the opportunity to customize a virgin space, see your real estate dreams unfold, or be constructed rather, right before your eyes.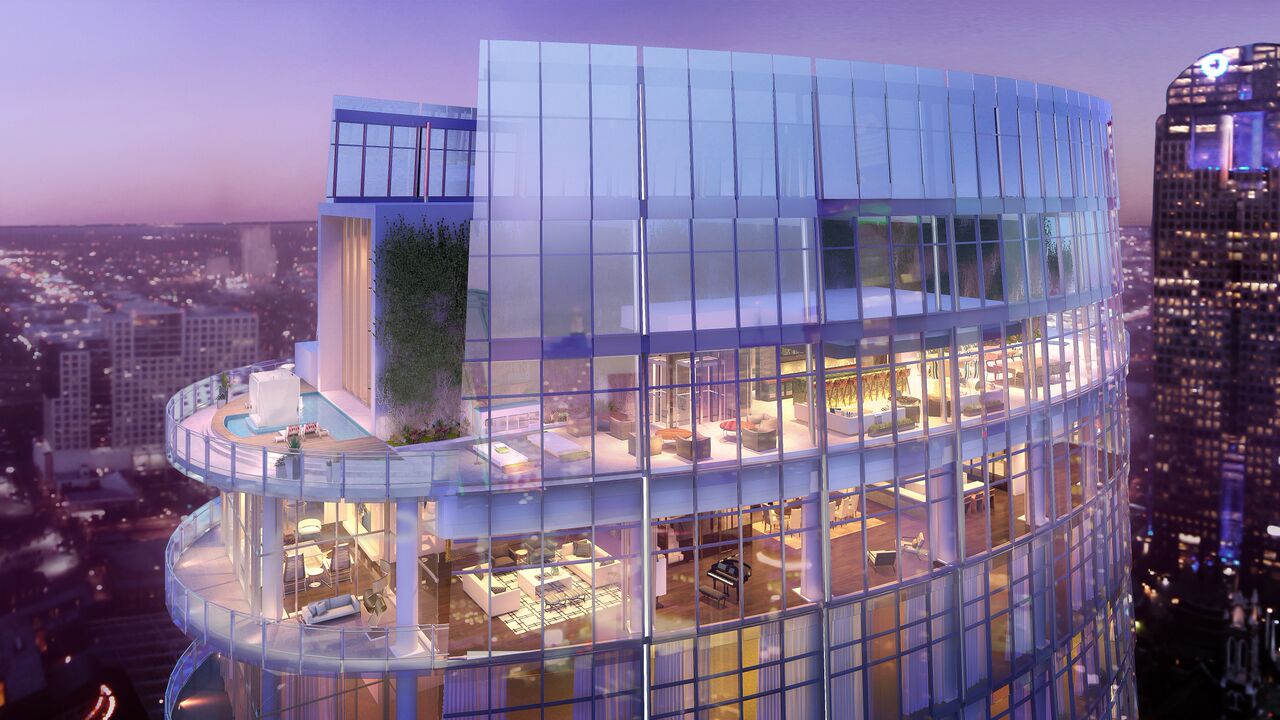 A burgeoning city with a globally invested economy, Dallas is home to many Fortune 100 companies and other successful businesses. Whether you're seeking a new primary residence downtown or desire a pied-a-terre, choose the luxury high-rise in the heart of the city to call yours. With services to accommodate your daily needs, allowing time for what matters most, you can focus on business, pleasure, or simply intertwine the two.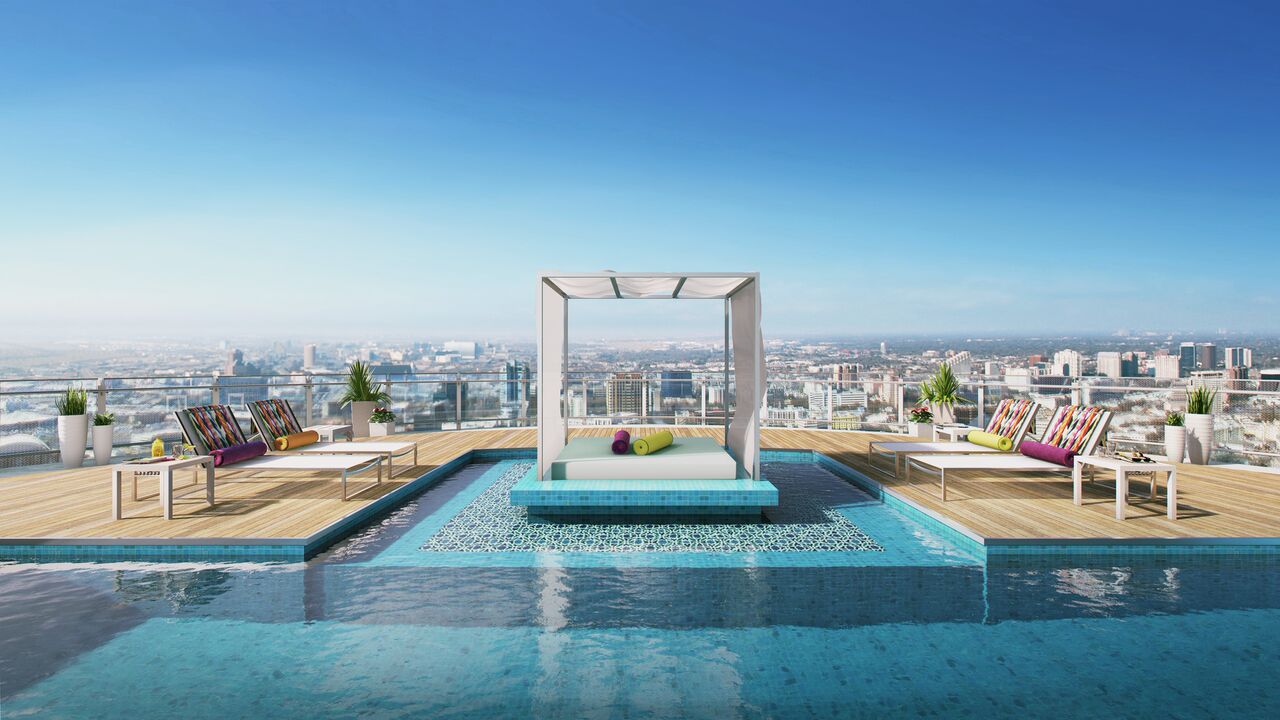 Direct elevator access, homecoming services and personal event coordination come with the title of Penthouse Homeowner. Exceptional amenities and dedicated services exclusive to Museum Tower Dallas residents exceed expectations of high-rise living.
The Penthouse at Museum Tower Dallas presents the opportunity to conceive and artfully master your dream home. Establish a vantage point like no other from a real estate opportunity like no other.