Serene Simplicity
In a world full?of complexities, we know that simplifying life is of the utmost importance.
At Museum Tower, our mission is to keep our residents? lives serene and simplified by anticipating their needs and executing personal requests down to the detail. We pride ourselves on providing our residents with the highest quality of service by catering to their desires, whether elaborate or routine. Our General Manager, Director of Resident Relations, and House Manager ensure the seamless delivery of all owner services including maintenance, event planning, private parties, valet parking, home services, and security.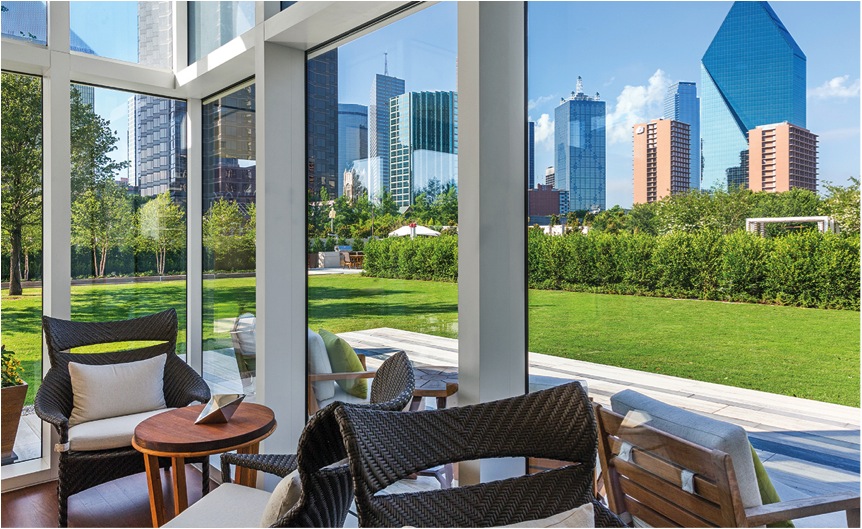 No matter how you choose to spend your days at Museum Tower, our staff will ensure that every day feels like a day off, free from mundane tasks. Rejuvenate yourself each morning with coffee on the Terrace Lounge, complete with a beautiful view of Downtown Dallas, or lounge lavishly by the crystal-clear pool with our Pool Butler at your service. From the Movement Studio to the Bocce Ball Court, take advantage of down time in between daily demands. By having everything taken care of at home, you?ll have more time for yourself and loved ones. Experience the benefits of high-rise living in a world-class atmosphere, where expectations of luxury hover at stratospheric heights.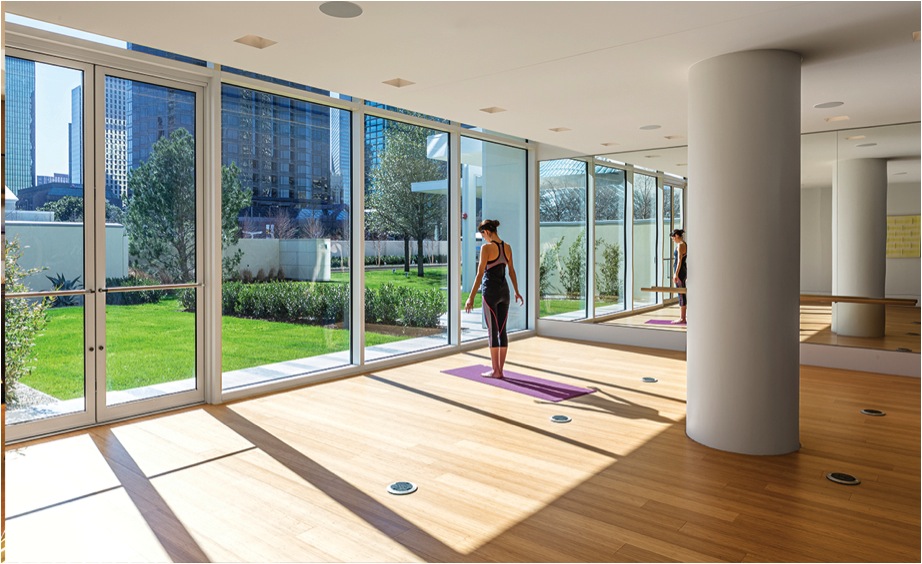 Between unparalleled amenities and excellent service, life is simply more enjoyable as a resident of Museum Tower.