NEARBY MUSEUM TOWER: SIP AND DINE
For Museum Tower Residents, Dallas is a place that knows no bounds. Here are some of our very favorite spots #NEARBYMUSEUMTOWER to indulge in the finest in gourmet dining,?vintage?craft cocktails, and exceptional ?views.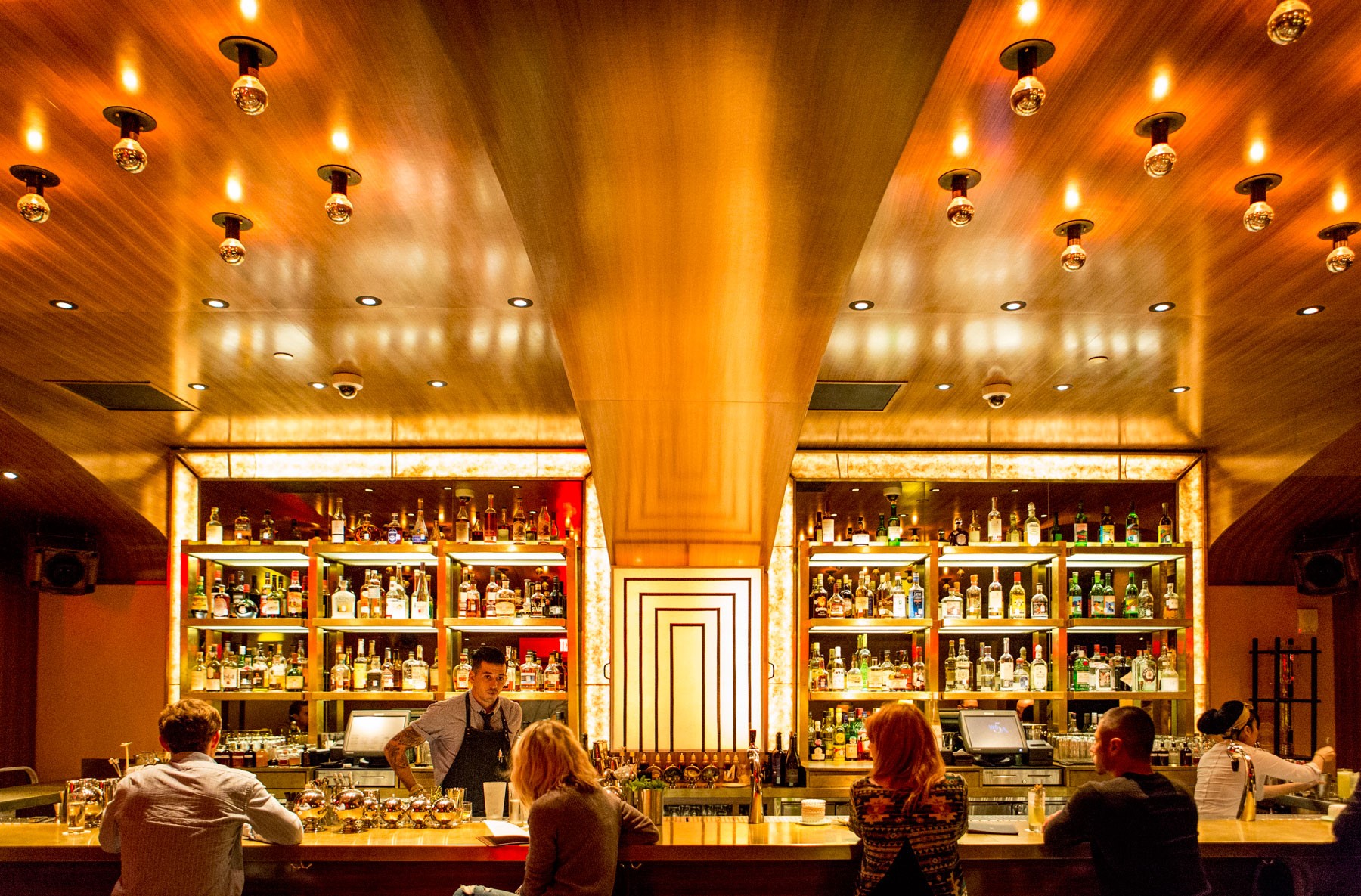 Known now as the best underground bar in Dallas, Midnight Rambler is a craft cocktail salon located in the Joule Hotel. The mood is cocktails, music, and atmosphere. Midnight Rambler serves Neo-Classical cocktails to a Rock n Soul soundtrack in a warm Analog environment. A service style of off-handed excellence resonates in the quality of staff, excellence in product, and attention to detail. If you?re looking for an exceptional bar experience, look no further, every Midnight Rambler guest leaves in a better mood than arrived in.
The Joule Hotel | 0.8 mi from Museum Tower
This exclusive rooftop lounge in the trendy Arts District offers an unmatched view of the city below. Experience an intimate evening after dining on traditional Japanese fare, as this rooftop is only open to dinner guests and members. This rooftop will make you feel as if you have entered into a Zen Japanese garden.
Tei-An | 0.5 mi from Museum Tower
Home to the who?s who of the oil and gas industry in Dallas, this members-only club is one of the finest in the country. Founded in 1934, the club represents the most exclusive standards of service and amenities with elegant furnishings and works of art. The club promotes intellectual growth and heightened cultural sensibilities.
Chase Tower | 0.3 mi from Museum Tower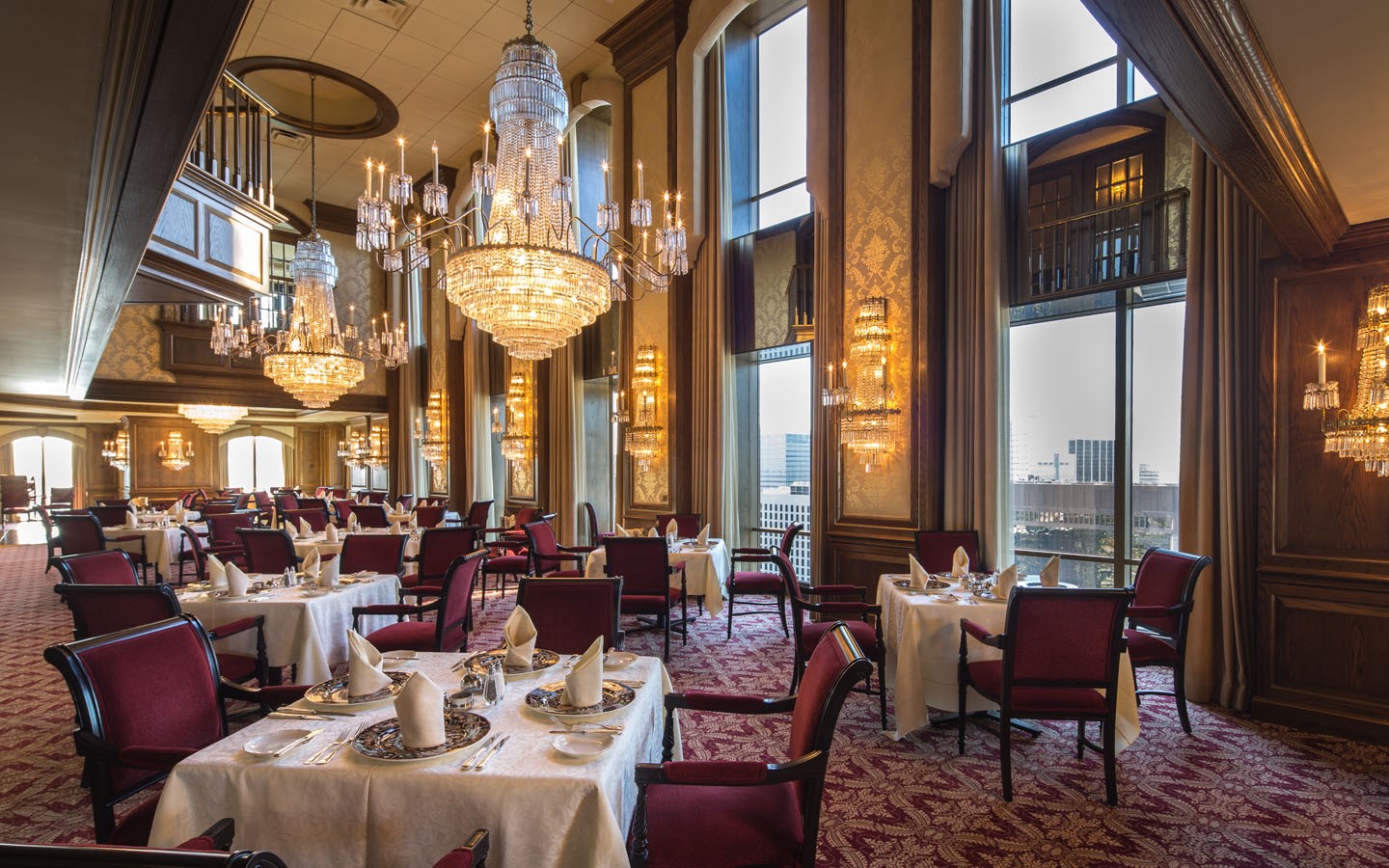 Located in the heart of the business district, the award-winning Tower Club offers incredible 360 degree views from the 48th floor. From the luxuriously decorated interiors to the floor-to-ceiling windows, Tower Club members benefit from an unparalleled private experience. Due to its prime location, the Tower Club is the perfect spot for after-work cocktails or business meetings.
Thanksgiving Tower | 1.2 mi from Museum Tower
This revolving restaurant above the Dallas skyline is one of the city?s most talked about spots. Celebrity chef Wolfgang Puck serves inspired interpretations of classic Asian dishes. The warm sophisticated ambience makes for the perfect cozy evening above the clouds.
Reunion Tower | 1.3 mi from Museum Tower
An icon of the Dallas scene, the Mansion Bar is stylish and contemporary, inspired by its own history. The walls are lined in rich cognac-colored leather and feature a blend of traditional and contemporary art, providing the ambiance of a private club with a modern twist. Sip on your favorite classic vintage cocktail while enjoying live entertainment and bar bites.
Rosewood? Mansion on Turtle Creek | 1.2 mi from Museum Tower