NEARBY MUSEUM TOWER: GET YOUR MIND ON MAY
Living at Museum Tower, opportunities abound to embrace luxury to the fullest. From sporting events to music festivals to art exhibitions and live performances, the best experiences are always happening just steps away from your high rise home. To enrich the life of our homeowners, Museum Tower continually seeks and shares timely information and helpful reminders about extraordinary events. Follow Museum Tower @MuseumTwrDallas on Twitter and Instagram and like us on Facebook to stay updated. ?With so much happening around Dallas this spring, here?s a highlight reel of events nearby Museum Tower during the month of May.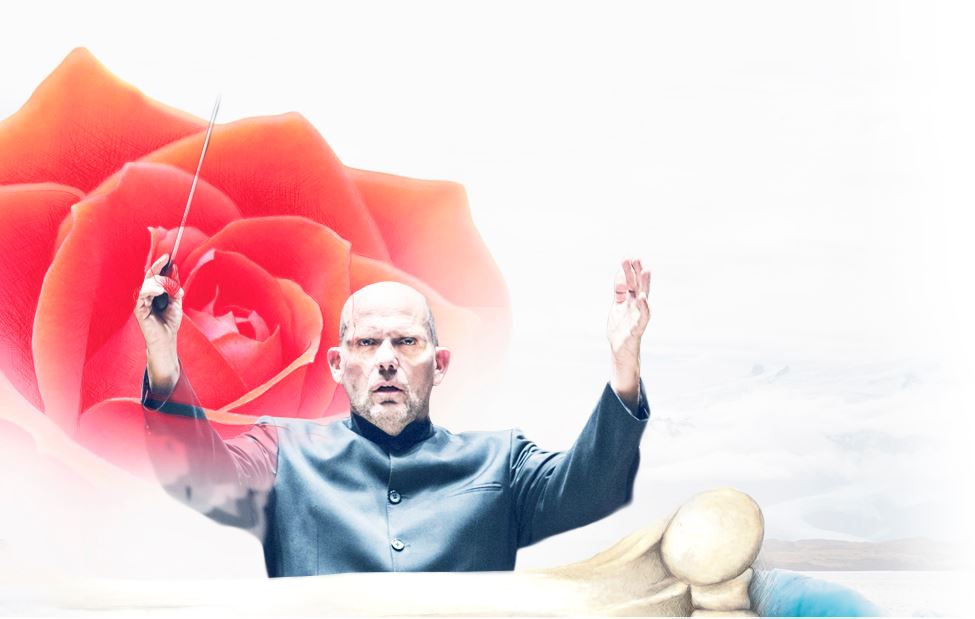 Second-Annual Soluna International Music & Arts Festival
May 16 ? June 1
Anchored by Dallas Symphony Orchestra performances led by Music Director Jaap van Zweden, the Nancy A. Nasher and David J. Haemisegger Family?s SOLUNA International Music & Arts Festival will showcase internationally-acclaimed guest soloists, visual arts and performing artists alongside leading Dallas-based companies and ensembles. The festival will take place all around the Dallas Arts District, within walking distance from Museum Tower. Festival features include the 2016 world premiere of ?Rules Of The Game,? arranged by Jonah Bokaer and Daniel Arsham with an original score by multi-GRAMMY award-winner, Pharrell Williams.
Dallas Arts District | Surrounding Museum Tower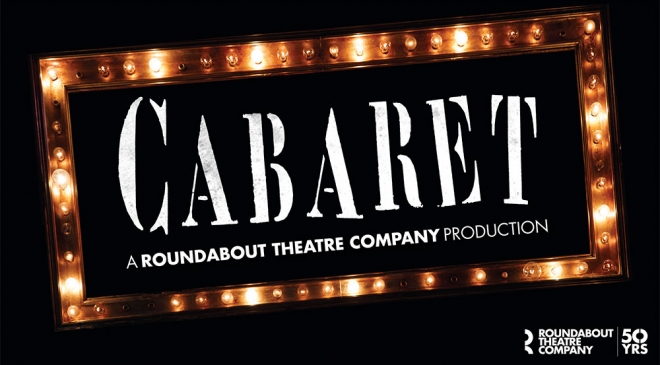 CABARET
May 25 – 31
Direct from Broadway, the acclaimed musical CABARET comes to Dallas as part of the AT&T Performing Arts Center?s 2015/2016 Broadway series and the Roundabout Theatre Company?s 50th Anniversary Season.
?Welcome to the infamous Kit Kat Klub, where the Emcee, Sally Bowles and a raucous ensemble take the stage nightly to tantalize the crowd ? and to leave their troubles outside. But as life in pre-World War II Germany grows more and more uncertain, will the decadent allure of Berlin nightlife be enough to get them through their dangerous times??
The Tony Award-winning production of CABARET by Sam Mendes (Skyfall) and Rob Marshall (Chicago, the film) celebrates the beauty of life and following your heart while the world loses its way.
Winspear Opera House | 0.3 mi. from Museum Tower
Emmitt Smith Celebrity Invitational
May 6
The night begins with a VIP red carpet, followed by a celebrity reception, dinner and live auction. Emceed by comedian and entertainer Broderick Rice, the evening will include a live performance by Daughtry. The annual Roger Staubach Award will be presented to Dr. Phil and Robin McGraw.
Omni Hotel Dallas | 1.3 mi. from Museum Tower
2016 TACA Lexus Party on the Green
May 6
A culinary tradition, the TACA Lexus Party on the Green showcases the talents of celebrity guest chefs from North Texas and beyond. Guests can bid on unique silent auction packages and participate in a wine cork pull will, as well as enjoy musical entertainment. Proceeds from Party on the Green benefit TACA?s innovative grant funds and service programs, supporting creative, engaging performing arts organizations in North Texas.
Rosewood Mansion on Turtle Creek | 1.2 mi. from Museum Tower
May 7 (Additional Playoff Games TBD)
Finishing off the regular season at the top of the Western Conference, the Dallas Stars took a series-clinching win against the Minnesota Wild in the first round, advancing on the road to the Stanley Cup Finals. With Round 2 in full swing, cheer on your Dallas Stars as they play against the St. Louis Blues on home ice at the American Airlines Center.
American Airlines Center | 0.9 mi. from Museum Tower
May 21
Headington Companies, along with its retailers and The Joule Hotel presents House of DIFFA: Circo Rouge, hosted by Nancy C. Rogers and Richard R. Rogers. This extraordinary fashion experience provides an exciting mix of philanthropy, theatrics and DIFFA Dallas? legendary runway production for 2,000 patrons, with all proceeds directed toward grants for HIV/AIDS organizations in North Texas.
Omni Hotel Dallas | 1.3 mi. from Museum Tower
?