MEMORIAL DAY WEEKEND WITH MUSEUM TOWER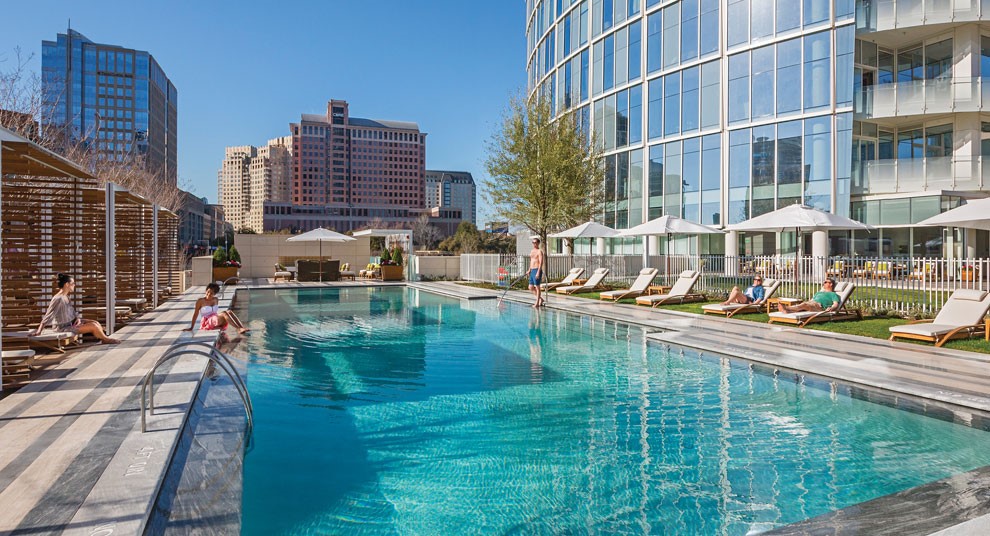 Located in the heart of the Arts District, Museum Tower offers residents an unparalleled residential experience. From exceptional amenities to incredible local events, there are always exciting happenings #NearbyMuseumTower. This weekend, ring in the start of summer at Museum Tower.
Undoubtedly one of the best places to spend the long weekend, Museum Tower provides rich opportunities for recreation and rejuvenation for residents and their invited guests. With plenty of outdoor entertaining spaces, Museum Tower invites you to connect with those around you. Commemorate this Memorial Day with a catered cookout on the terrace or spend the weekend lounging under one of the luxurious poolside cabanas with your favorite drink in hand. Museum Tower?s poolside butler service is available every Saturday and Sunday.
Feeling patriotic? Check out what?s happening #NearbyMuseumTower this Memorial Day Weekend.
May 27 ? 30
Celebrate Memorial Day all weekend long with live performances and family friendly events. Admission is free for all active duty members and veterans of the United States Military with a valid photo ID. See below for the schedule:
Friday, Saturday, and Sunday 11 am ? 2 pm: The music of Joel Cross
Monday, 11 am & 2 pm: Eddie Coker in Concert
Friday ? Monday 10 am ? 2 pm: Petting zoo and face painting
Friday ? Monday 12 ? 12:30 pm: Kindermusik in the Pecan Grove
May 29 ? 30
Carry the Load is a non-profit dedicated to restoring the true meaning of Memorial Day, providing active ways to honor those who have dedicated their lives to keep this country safe. A 20-hour march at Reverchon Park honoring military service members and their sacrifices, this annual event raises money for charity. You can walk for a few minutes or all 20 hours.
May 29
Dallas Symphony Orchestra: Our Heroes
The Dallas Symphony will play music at Klyde Warren Park inspired by "our heroes.? Patriotic favorites make up the program.