Limitless Lifestyle
We take pride in providing unparalleled privileges to those who call Museum Tower home. Bringing a new standard to luxury real estate, we understand and cater to your elevated lifestyle.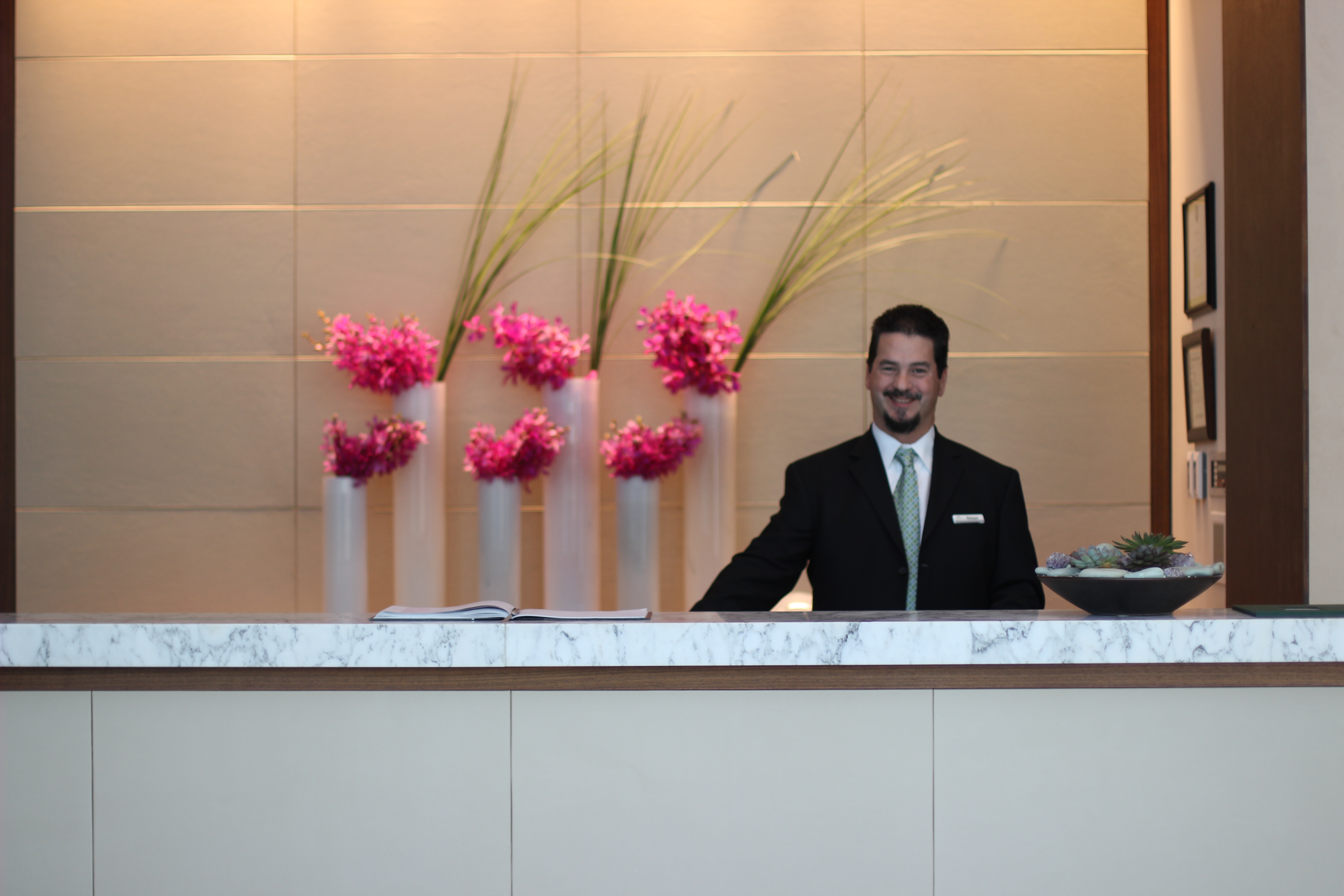 At Museum Tower, we know that time is a luxury. Forget about daily errands and mundane tasks with 24/7 concierge services. Whether you desire freshly pressed linens or a sparkling clean car, our concierge will always exceed the ordinary. Perhaps you simply desire a bottle of wine for a relaxing night in? Our concierge staff is more than happy to find you the finest bottle in town and deliver it right to your door.
Always informed with the latest news on Dallas hotspots and happenings, Museum Tower concierge will?provide exclusive options for dining and entertainment to our residents. Reach out to our dedicated staff to fill your leisure time with a magnitude of enriching opportunities the city has to offer.
We provide high-caliber care to each and every resident, because we know that you deserve only the finest when it comes to a luxurious lifestyle. We treat our resident?s needs with our motto in mind- ?Yes is the answer. Now what is the question??
Our house manager assures that you will always have peace of mind while jet setting, knowing that your home is taken care of. During your time away, our house manager is happy to help manage any needs you may have and guarantees that your home will be prepared for your return. Museum Tower also takes care of any housekeeping arrangements that you may need.
At Museum Tower, you never have to be tied down by daily errands and mundane tasks. They are already taken care of to ensure efficiency for your busy lifestyle.
When it comes to our residents, your wish is our command – the sky is the limit!