Business at its Best
Home to multiple Fortune 100 company headquarters, convenient transportation and a metropolitan lifestyle, Dallas continues to be one of the most successful, populous cities in America. With $440.1 billion net worth ranking 6th in the nation for the fastest growing economy by the U.S. Metro Economies report, Dallas is a lone-star city shining bright- and Museum Tower Dallas stands at its center.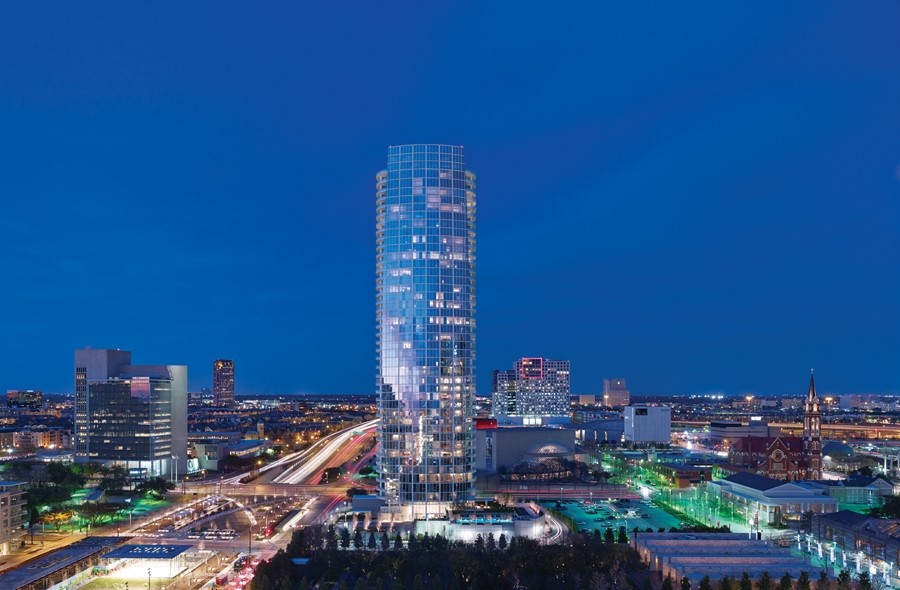 In 2016, U.S. News ranked DFW as one of the Top 25 places to live in the nation. With a gorgeous skyline, hot job market and high quality of life, Dallas is extremely desirable for C-level executives and power players to live in and conduct business.
With such a large presence of successful people to impress, you need to present yourself at your best. Here at Museum Tower Dallas, we combine business with pleasure in the most luxurious way.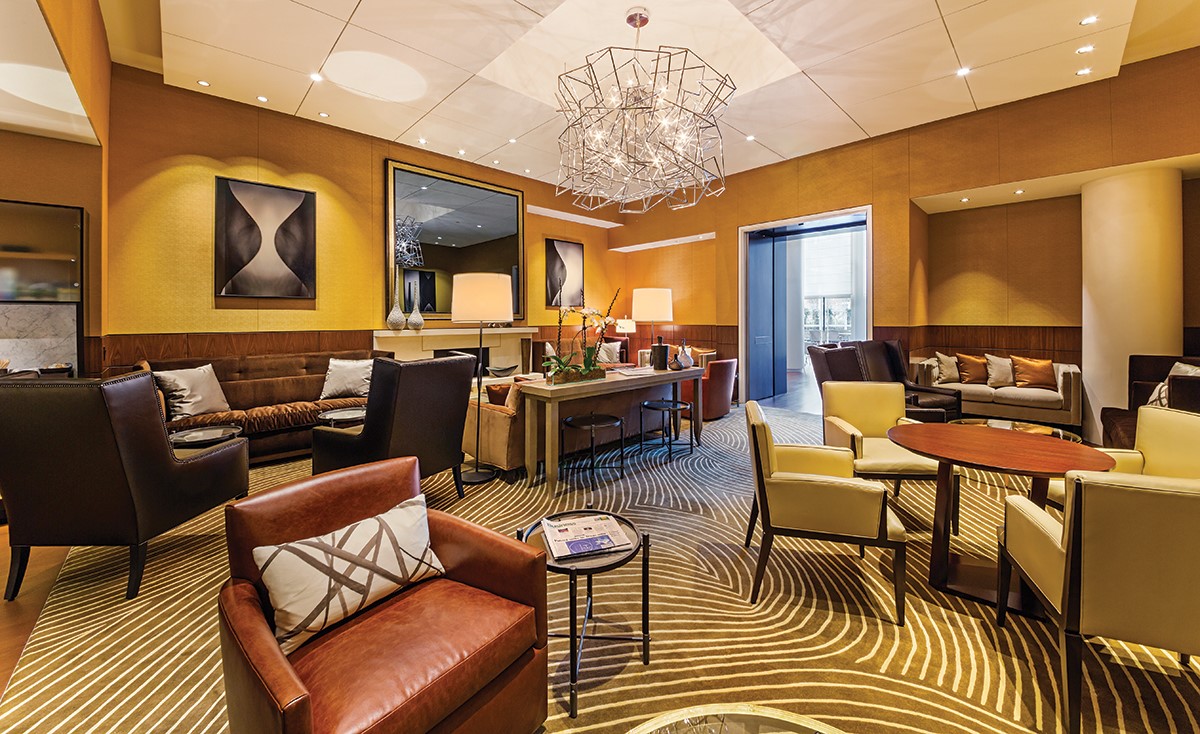 Meet clients, partners and pals in our Owner's Lounge. With modern finishes and a business-first style, the lounge is the perfect place to pour a scotch and start conversation.
Museum Tower Dallas also offers a variety of meeting areas. From the informal Terrace Lounge enjoying a scenic view of downtown, to the formal conference room, there is a place for you to conduct business at your utmost convenience.