Art of Sophistication
Living at Museum Tower denotes a feeling of unmatched sophistication. Nestled within?the Dallas Arts District, Museum Tower residents have premier access to all that the largest contiguous arts district in the United States has to offer. From the exquisite galleries at the Crow Collection of Asian Art to the extraordinary Dallas City Performance Hall,?opportunities for a rich and vibrant life are ever abundant.
Take full advantage of the summer season with outdoor concerts and events in Annette Strauss Square and Klyde Warren Park, which essentially serves as your backyard. From Broadway Series at the AT&T Performing Arts Center, to "one night only"?events, there's a plethora of enjoyment for savants of fine arts.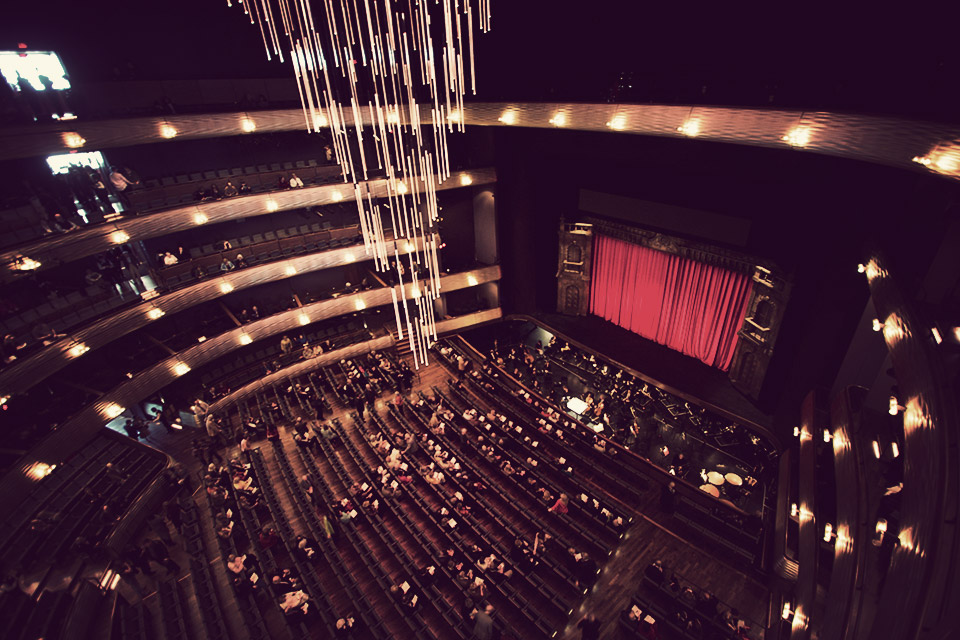 Just steps away from breathtaking venues like the Meyerson Symphony Center and the Winspear Opera House, Museum Tower stands at the epicenter of a dynamic destination, fit for the arts and culture connoisseur. Whether you desire days spent admiring and contemplating the works of renowned artists or evenings of savoring fine music and theatre, broaden your scope as a resident of Museum Tower Dallas.
Experience our city at its finest, right in the heart of the Dallas Arts District.?Call to schedule a private showing at Dallas? premier luxury real estate address.