ARRIVE IN STYLE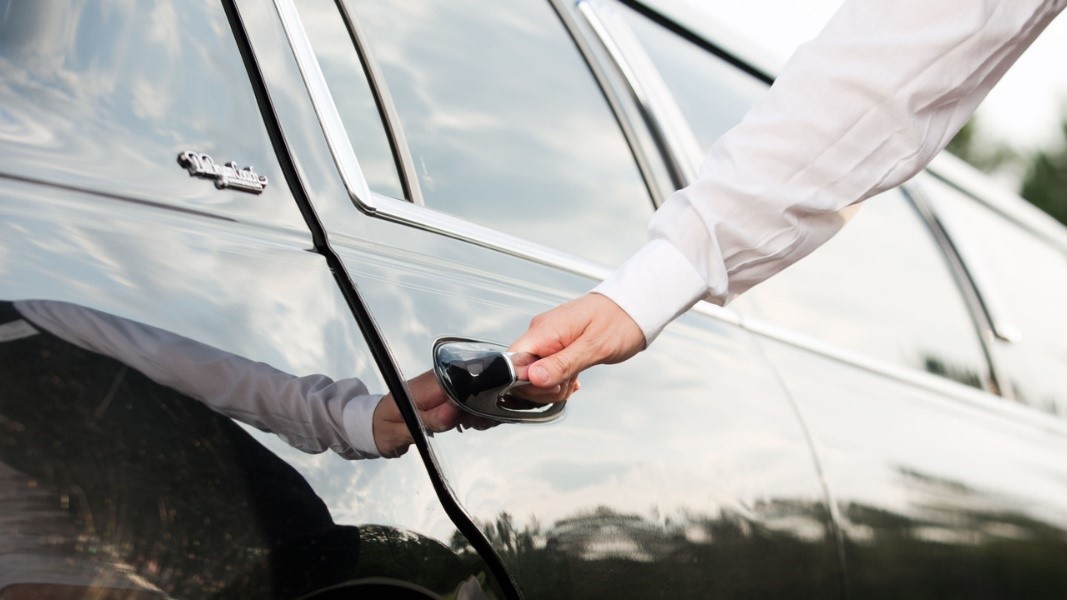 As a luxury residence that boasts five-star amenities and a dedicated staff, Museum Tower puts its resident?s needs?first. Travel with ease by utilizing the Museum Tower house car or enjoy both the complementary valet service and the routine on-site maintenance available to your personal car.
Before residents even step out of their vehicles, they are greeted with exceptional and expeditious service. With the utmost caution and care, your car will be parked in the secure covered garage, waiting for your request to be brought back to you.
If your car needs anything from an oil change to routine maintenance, let the Museum Tower staff take care of booking an appointment. We even provide a weekly on-site car wash; a travelling Museum Tower luxury when you?re away from home.
With the Museum Tower house car, planning to arrive early in order to find parking is no longer an?obstacle. Museum Tower offers a full-size, luxury Lincoln Navigator available to take residents to nearby events, dinners, and performances. Preserve the mileage of your personal vehicle and enjoy your evening without stress.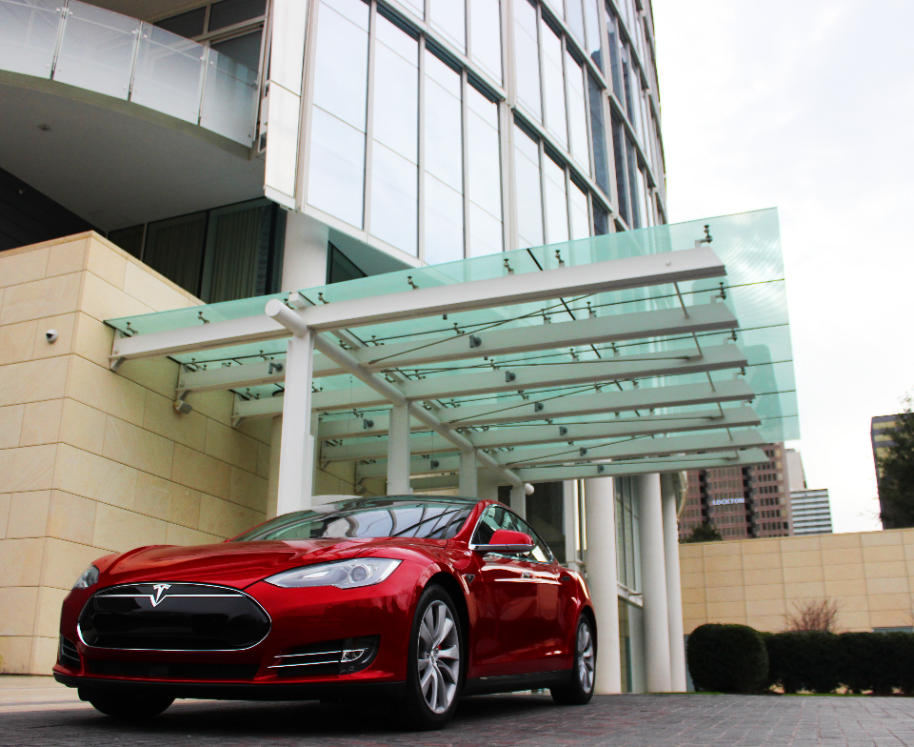 The house car is available Sunday-Thursday between 7 a.m. and 11 p.m., and Friday ?Saturday from 7 a.m. till 2 a.m.