A TOAST TO LOVE
With Valentine?s Day right around the corner, it?s time to start planning. Whether you desire a romantic evening for two at one of Dallas? most romantic restaurants or a relaxing night in, let Museum Tower staff take care of the details.
Make a toast to your valentine at Dallas? premiere dining experience, Dallas By Chocolate. The tour begins with wine tasting at uptown?s Two Corks and a Bottle winery, followed by a gourmet meal of chicken cordon bleu, green bean amandine, gruyere potatoes au gratin, and a decadent chocolate dessert. Hold your love close, while swaying to the sounds of smooth jazz. Limited to 12 couples.
Two Corks and a Bottle Winery | 0.8 mi from Museum Tower
Love is in the air. Spend your evening at the ever-romantic Adolphus Hotel, enjoying food and wine inspired by the Napa Valley. Dine on lamb carpaccio, oyster shooters, and grilled prawns. Franciscan Estate winemaker Maria Carroll will host.
Adolphus Hotel | 1.2 mi from Museum Tower
?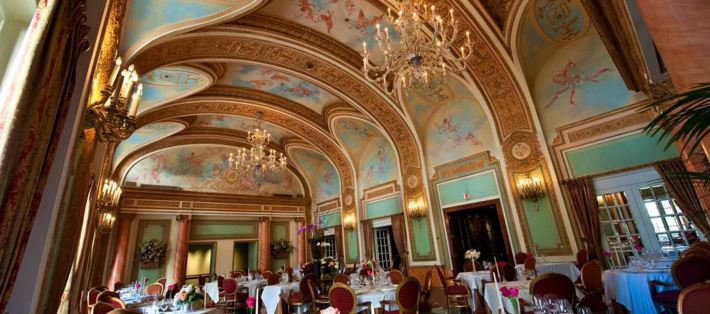 For a truly Texan Valentine?s Day meal, make a reservation at Stephan Pyles. The menu will include lobster bisque, venison tartare, scallops, pheasant roulade, chocolate gateau, and vanilla panna cotta.
Stephan Pyles | 0. 5 mi from Museum Tower
ROSEWOOD MANSION ON TURTLE CREEK
The intimate setting of Dallas? historic Rosewood Mansion will surely impress your valentine. ?Celebrate your love with rabbit terrine, butternut squash bisque, lobster risotto, and hibiscus mousse with yuzu cream and strawberry sorbet.
Rosewood Mansion on Turtle Creek | 1.3 mi from Museum Tower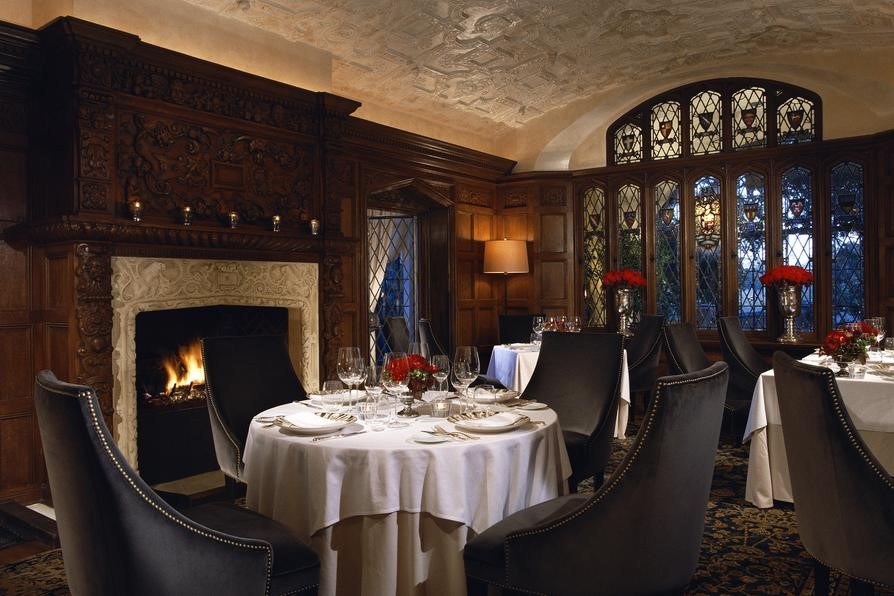 Treat your sweetheart to duck confit and Parmesan risotto. For a delicious ending, indulge in dark chocolate terrine, orange pound cake, and white chocolate peanut butter brownies. Seatings at 5 PM, 6 PM, 7:30 PM, and 9:15 PM.
LARK on the Park | 0.1 mi from Museum Tower
Dinner and a breathtaking view! What could be more romantic? Feast on Asian Pear Salad, lobster tail, duck, and New York strip from acclaimed chef and restaurateur Wolfgang Puck.
Five Sixty | 1.5 mi from Museum Tower