A LIFESTYLE FIT FOR AN EXECUTIVE
As a metropolis among the nation's most influential, it was only a matter of time before Dallas? skyline began to rival those of other major cities. With a horizon that?s impossible to ignore and opportunities beyond compare, Dallas continues to set itself apart. We?re proud to not only be a part of the city?s skyline, but the present and future allure of Dallas.?
Everything is bigger in Texas, including our economy. Texas proudly holds its own against country-wide economies, making it the 13th largest in the world. In 2014 alone, Dallas added 137,000 new jobs, more than any other city in the nation. Nearly 70 major companies relocated their headquarters to Dallas in the last five years. Now are you thinking of relocating?
When it comes to business and economics, choose the city that doesn?t just keep up with the pace, but stands out, making its mark on the nation.
As Dallas lends itself to a more urban lifestyle, more and more people are discovering the benefits of high-rise living. When you live in such a dynamic city as Dallas, you want to be able to enjoy every aspect of it. With a lock-and-go lifestyle, and a home that?s centrally located, you?re in on the action at a moment?s notice.
Society is moving from work-life balance to work-life integration. Our home should be reflective of that, allowing for a well-rounded life.
Whether you?d like to make the Terrace Lounge your sanctuary before starting the day, or need to reserve the conference room for your team?s quarterly review, Museum Tower is designed to enhance your life and extend the boundaries of your home.
If you like to rub elbows with like-minded business executives, you?ll find yourself in our Owner?s Lounge discussing the stock market over a glass of fine whiskey. Whatever your work-life preference may be, Museum Tower will match your executive lifestyle.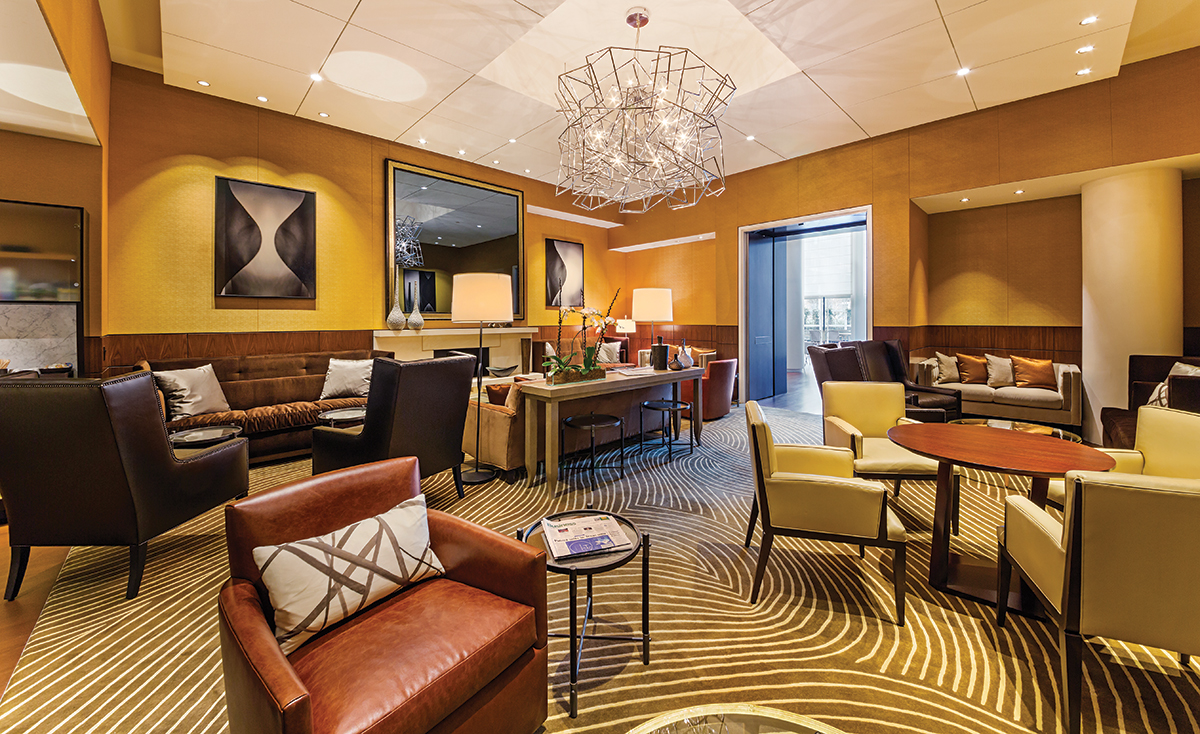 There are plenty of reasons to call Dallas home. We hope Museum Tower is one of them.