A FRONT ROW SEAT TO THE EXTRAORDINARY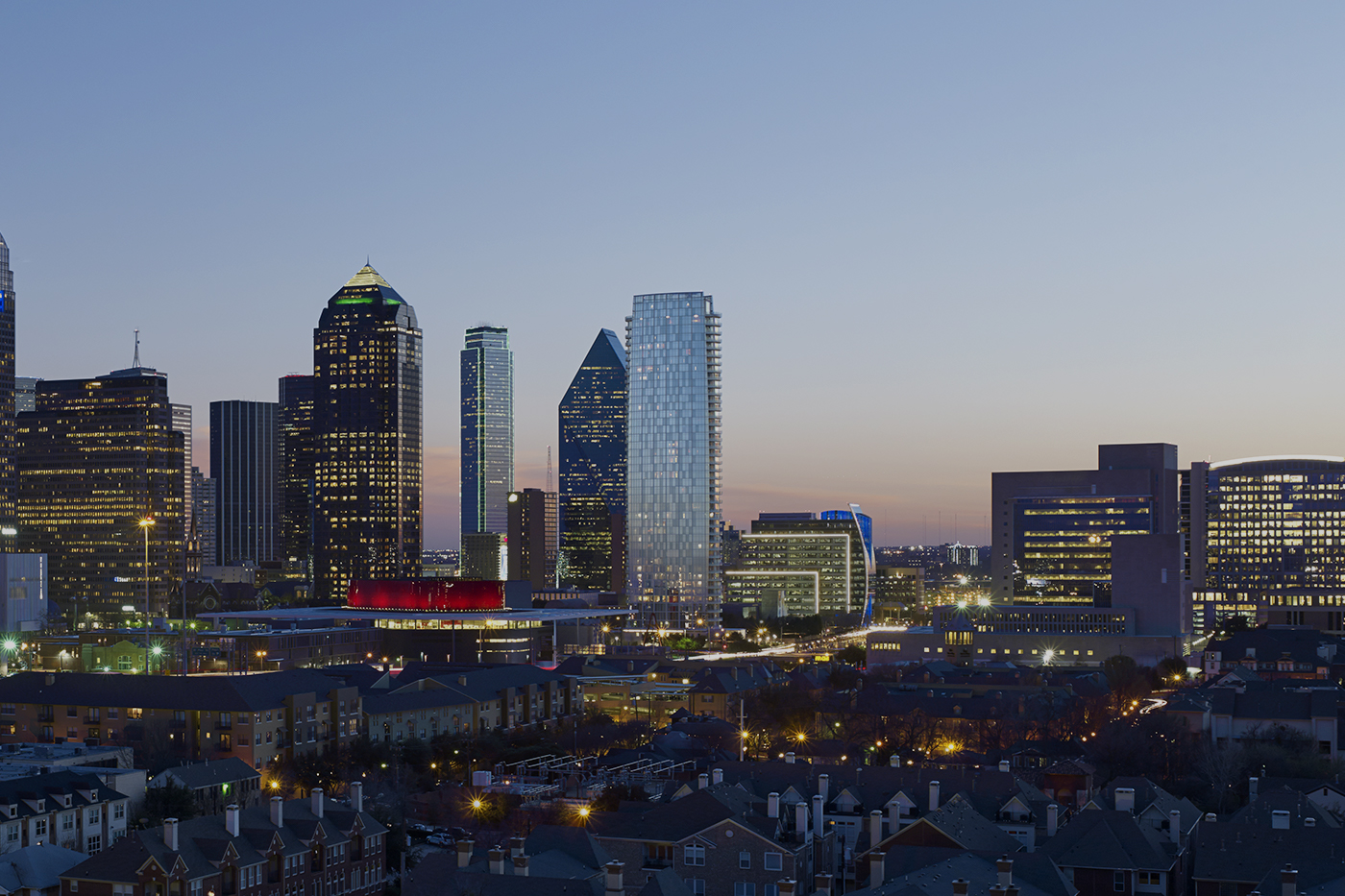 Living at Museum Tower, opportunities abound to embrace luxury to the fullest. From sporting events to charity soirees to art exhibitions and concerts, the best experiences are always happening just steps away from your high-rise home.?To enrich the life of our homeowners, Museum Tower continually seeks out and shares timely information and helpful reminders about extraordinary, exciting events. Follow Museum Tower on social media for the latest information on Dallas and surrounding neighborhoods and communities. Like?MUSEUM TOWER DALLAS ON FACEBOOK?and follow @MuseumTwrDallas on?Twitter?and Instagram.?
Live Performances and Entertainment
March 1 ? 27
Wyly Theatre
This Tony Award-winning play tracks the life and career of Lyndon B. Johnson, a president whose outlandish personality and bullheaded insistence made him one of the most remarkable politicians to ever live, and the source of endless drama. This searing and enthralling dramatization explores political gridlock, strong-arm manipulation, and the morality of politics and power.
?
March 3 ? 6
Morton H. Meyerson Symphony Center
The Dallas Symphony Orchestra presents Bach and Beyond. This concert will feature the music of Bach and his peers under the baton of returning Baroque master conductor Tim Koopman. Enjoy an evening of technical command, artistic beauty, and intellectual depth.
?
March 4, 6, 9, 12
The Margot and Bill Winspear Opera House
Love stories don?t always have happy endings. Just ask Romeo and Juliet, or Manon, the young woman involved in the doomed romance at the heart of Massenet?s classic opera. Set in late 18th century France, this is a timeless tale of the allure of life?s unavoidable temptations.
March 11
One Arts Plaza
Couture Designer Prashi Shah presents her 2016 Ready to Wear and Couture Collection Runway Show. Shah will showcase her contemporary and Eastern-eclectic custom designs with signature hand embroidery, vibrant patterns, luxurious linens and fine silks.
March 19 ? 20
The Complete Works of Shakespeare: Hamlet
Hamon Hall
One of the best known, most performed, most quoted plays in the English language, Shakespeare?s classic tragedy tells the tale of Hamlet, prince of Denmark, and his efforts to avenge his father?s murder. Although?Hamlet?is a play of revenge, its greatness lies in the unique and thoughtful nature of the prince and his preoccupation with the consequences of man?s actions.?
Exhibitions and Happenings
March 1 ? 31
George W. Bush Presidential Center
Step into the candidates? shoes in this special exhibit on the history of campaigns and elections in the United States. Deliver a speech, pose for your own campaign poster, and watch clips of historic political advertisements. This exhibit features election memorabilia, including documents and photographs from the Library as well as other Presidential Libraries.
?
March 1 ? 31
Dallas Blooms: Artistry in Nature
Dallas Arboretum
The largest floral festival in the Southwest, Dallas Blooms, returns. The gardens explode with color with 100 kinds of spring bulbs and dazzling layers of landscape at every turn. Renowned sculptor Gary Lee Price?s Great Contributors Bronze Statue exhibit will be on display throughout the gardens.
March 3
National Geographic Live ? Ami Vitale
Perot Museum of Nature and Science
The Perot Museum presents Rhinos, Rickshaws, and Revolution: My Search for Truth with Ami Vitale. Experience our world through the eyes of a revolutionary photographer whose career has brought her face-to-face, not just with conflict and violence, but with surreal beauty and the enduring nature of the human spirit.
March 3
Dallas Architecture Forum presents In?aki ?balos and Renata Sentkiewicz
Magnolia Theatre
Celebrate a night of inspiration with The Dallas Architecture Forum. Renowned Architects, I?aki ?balos, Chair of the Department of Architecture at the Harvard Graduate School of Design, and Madrid-based Renata Sentkiewicz, Design Critic at the Harvard Graduate School of Design, discuss their vibrant careers and the future of architecture.
March 20
The Bill and Margot Winspear Opera House
?An Evening with Sophia Loren? will buy you a first-class ticket into the mind of this prolific artist?s journey from Italy to the silver screen. From her Academy Award-winning role in the film?Two Women,?to decades of celebrated roles in movies like?Houseboat,?That Kind of Woman?and?It Started in Naples, Loren has become a bonafide icon in world cinema.
Family Fun
March 4 ? 20
Dallas Children?s Theater
You don?t need a prince and princess for your heroes to live happily ever after. When two children get lost in an enchanted forest, they must use all their powers of imagination to save them from the crafty old woman in the candy house and lead them back to their loving parents.?The music of Engelbert Humperdinck brings an inventive theatricality to the retelling of this classic fairy tale.
March 11 ? 27
Music Hall at Fair Park
In a magical kingdom fathoms below, we meet Ariel, the little mermaid who is tired of flipping her fins to be part of the fascinating world on dry land. Based on the Disney animated film and hit Broadway musical,?The Little Mermaid?is one of the most beloved stories. So, dive on in. Life is grand under the sea!
March 13
The Margot and Bill Winspear Opera House
The Dallas Opera?s Family Concert Series breaks ground this season as it delves into the curious life of the phenomenally talented Italian composer, Gioachino Rossini. Bring the kids and spend an hour enjoying some of opera?s greatest hits, from the?William Tell Overture to?The Barber of Seville.
March 18 ? 27
The Miraculous Journey of Edward Tulane
Dallas Children?s Theater
Kate DiCamillo, the award-winning author of Because of Winn Dixie, shares the story of Edward, a toy rabbit who loves only himself. When he is taken from his owner, Edward discovers the power of both love and loss as he searches longingly for a new home. This stunning and theatrical play is sure to be a family classic.
Major Sporting Events
March 1, 3, 7, 9, 12, 18, 20, 30
American Airlines Center
March will be one exciting month for the Mavs as they face off against the top-ranked Golden State Warriors and Indiana Pacers.
March 4, 11, 12, 15, 17, 19, 26, 29, 31
American Airlines Center
Cheer on your Dallas Stars as they take on the St. Louis Blues on March 12. With the home advantage, this is sure to be one close game.